ABOUT US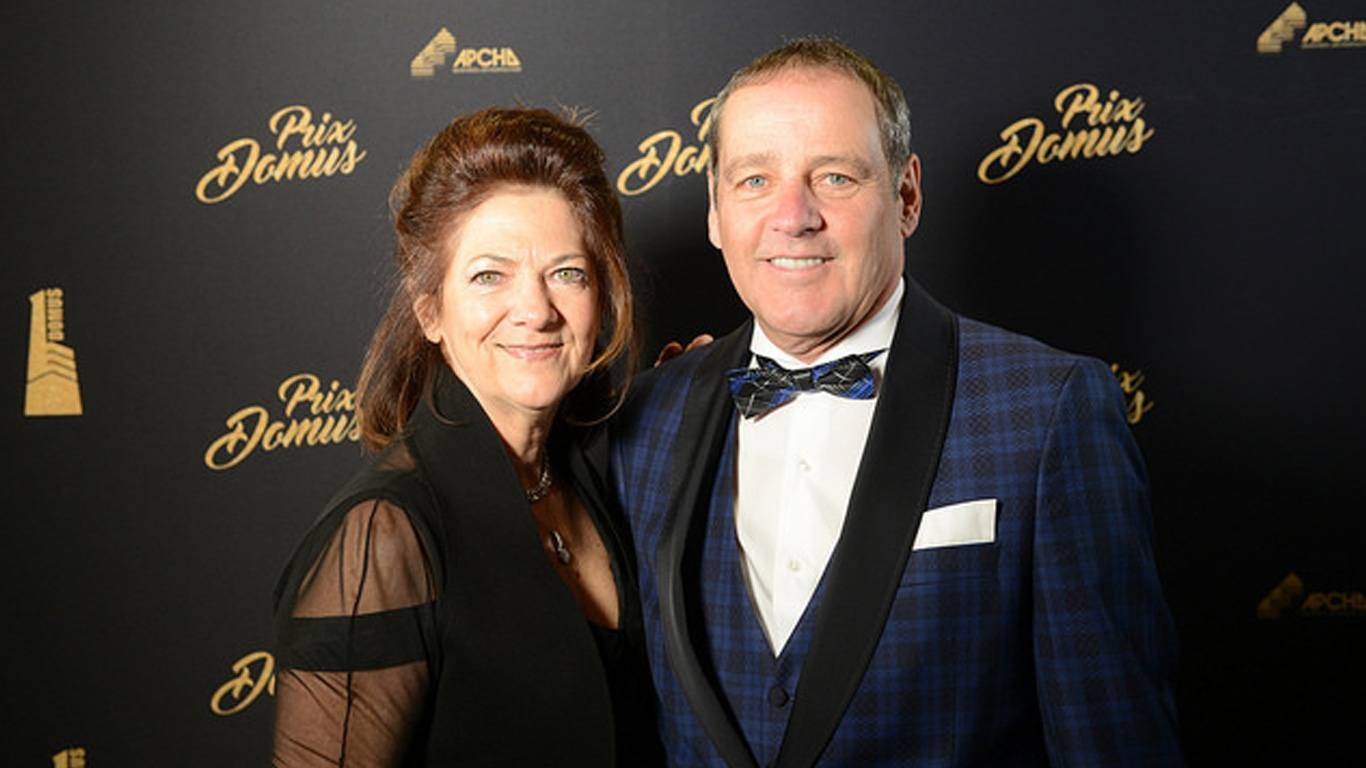 Centre Design Réalité

Regardless of its size, a development project always generates a lot of thought, decisions and a great personal involvement. To simplify your life, Center Design Réalité offers a team of highly qualified specialists. At Center Design Réalité, we support your interior design and renovation projects and are ready to do anything to satisfy your needs and desires in order to offer you the project you dream of.
We offer many complementary renovation services of all kinds, ranging from interior and exterior design projects to the realization of basements, to ensure your full satisfaction. As soon as your mandate is accepted, our team takes care of all that is involved in your renovation project, that is to say the consultation, the design of layout, the design of plans, the demolition, the carpentry, the plumbing, electricity, tiling, plastering as well as painting.
Center Design Réalité also offers the services of a personal and privileged interlocutor to verify the measures and standards of the Building Code and quality before going into production. Our team members are responsible for establishing the plan and schedule, and coordinating the necessary trades to complete your project. Reality Design Center establishes a trusting bond with you and ensures your peace of mind by offering quotes entirely at our expense as well as an excellent guarantee.
At Center Design Réalité, we have the attention to detail and master the art of finishing. Our designers and decorators are constantly on the lookout for new products. It is with the highest degree of expertise that they will be able to put their finger on the style that suits you through our decoration and landscaping service. By listening to your needs and seeking out the best possible solutions, we work to optimize your space and increase the amount of storage and convenience while arranging the materials and colors that will create the environment you desire.
We inform you about any new developments in your renovation project and offer an excellent cost estimate service for general, structural and architectural works.